Split PDF Tool
Split Pages From Any Size PDF Files Within Seconds
Upload File here...
Loading...
Features
Secure Conversion
Faster Results
Free-of-cost Access
ETTVI's Split PDF
ETTVI's Split PDF is a high-performing tool that seamlessly split or extract pages from PDF file of any size within seconds. Need to split a large PDF file into smaller PDFs or just a few important pages, ETTVI's Split PDF tool have you covered.
The innovative brains behind ETTVI's split PDF tool have done a great job of developing a tool with a user-friendly, and easy-to-navigate interface. All you have to do is drag or drop your PDF file and get high-quality PDF splitting done within seconds.
The tool helps meet multiple objectives on one platform. Whether you need to split large files into smaller files to send through email or tweak your presentation for a college assignment, our multi-purpose tool assists you freely at any time anywhere.
How to Use ETTVI's Split PDF Tool?
ETTVI's Split PDf is the go-to solution to extract pages from a PDF file into separate PDF files, or just extract the pages you want. Follow these simple few steps to split your PDF within seconds.
Step 1- Upload File
Open ETTVIs Split PDF tool and upload your PDF file
Step 2 - Select Pages
Choose pages from your uploaded PDF to split into separate files or extract pages into a separate document.
Step 3 - Split File
When done choosing the pages you need to extract from your PDF file, click the Split button.
Step 4 - Enter Download
Wait a little while for the tool to process the splitting. Enter download when it makes the file available to download.
Why Use ETTVI's Split PDF Tool?
ETTVI's split PDF tool is an easy solution to split a page or a whole set from your PDF freely, and time-efficiently. The tool has a simple interface that doesn't require much time or effort. Whether you need to convert one PDF into multiple files or extract a few pages from your PDF into a separate document, it does all with ease.
No Software Installation
Our Split PDF tool works efficiently and well in the cloud. That means you can use it anytime, anywhere with just an internet connection and without any software installation. extensions, or add-ons.
Quality PDF Splitting
ETTVI's Split PDF tool utilizes advanced algorithms to split your PDF without compromising the quality. No matter the size or length of your PDF, our tool split it with exactly the same quality as your PDF.
All Device Compatability
ETTVI's Split PDf tool works the same on all of your devices and is also compatible with Google Drive, Dropbox, and MS Office. Whether you are at the office, or on the road, ETTVI's split PDf never betrays you.
Advanced Functionality
ETTVI's Split PDF tool offers advanced features and functionalities to split your PDF file however you want. No matter the size of your PDF, you can split it extract it or form multiple files from it within seconds.
Frequently Ask Questions
Yes, ETTVInot only helps you extract the pages you need from your PDF file but also helps you convert larger PDF files into multiple smaller documents. We understand that a large PDF is difficult to send in through emails or WhatsApp, thus we help segment it to ensure easy transfer.
ETTVI's Split PDf tool is compatible with all devices. The tool works in the cloud thus, all you need is a good internet connection to avail of its services on any device, and at any time.
You can split PDF files of any size using ETTVIs' split PDF tool. All you have to do is upload the file into the tool and it will split it however you like despite the PDF size or length.
We take our clients' security and privacy very seriously thus, make sure to encrypt the files transfer. We don't keep your files but the tool automatically deletes them after an hour of upload. Also, your files are only used for your desired splitting actions and we don't utilize them for any other purpose.
After you are done choosing the pages you want to extract or the portion you need to convert into a separate file, click Split and then download when it is ready. This will ultimately save the newly-created file on your device.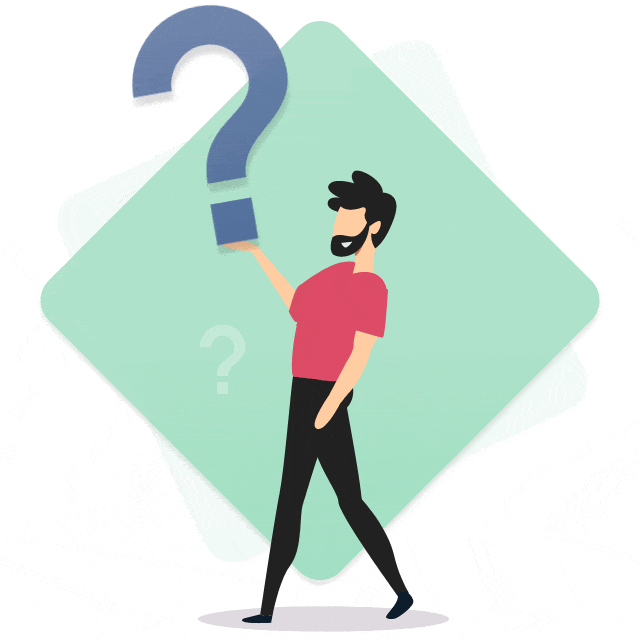 Stay up to date in the email world.
Subscribe for weekly emails with curated articles, guides, and videos to enhance your tactics.