Free Favicon Generator
Convert images into favicon for your new website with just one click
Features
Multi-format Support
Quick Optimization
Unlimited Access
ETTVI's Favicon Generator
This is an intuitive tool that enables you to convert any image into a favicon with only a couple of clicks. Whether you have a blog, e-commerce store, or company site, you can easily generate brand-oriented, custom favicon for it.
You just need to upload the logo design file into ETTVI's tool and hit the generate button. It will take only a few seconds to convert it into a well-optimized favicon. The favicon will have standard 16x16 pixels dimensions.
It supports a wide range of image file formats, including PNG, JPEG, and GIF—making it easier for you to upload any type of image for faster conversion into a favicon. It will also generate a preview of the favicon in real-time.
ETTVI's Image to Favicon Generator is a free online tool for bloggers, small-scale business owners, and webmaster who want to generate favicons to represent their business identity just as the search engines require.
How to Generate Favicon?
Follow these simple steps to use ETTVI's favicon generator:
STEP 1- Open Favicon Tool
Go to "https://ettvi.com/favicon-generator" in order to access ETTVI's Favicon Generator for free.
STEP 2- Upload Logo Image
Click on the "Upload" button to enter your website's logo file (minimum size of 260x260 pixels).
STEP 3- Get Your Favicon
Click on the "Generate Favicon" button to start the tool's image to favicon conversion process.
Why Use ETTVI's Favicon Generator?
ETTVI's Favicon Generator is a useful tool for webmasters, bloggers, and designers who want to create a professional-looking favicon for multi-niche websites. Here are some reasons why you might want to use ETTVI's Favicon Generator:
Easy Access: It is user-friendly that enables you to create a favicon in just a few clicks. Just upload the image (logo design file) and see the magic.
SEO Optimization: It helps you to create a well-optimized favicon that will enhance your website's visual appeal, making it look more trustworthy.
All-Browser Compatibility: It is accessible from all major browsers, including Chrome, Firefox, Safari, and Internet Explorer. You can use it from anywhere.
Free Usage: It is a free tool which all small business owners, webmasters, and individuals can use to generate favicons without spending any money.
Reviews
"This tool makes searching for similar images so easy. It takes only a few seconds to track all the images similar to the one I upload in its directory. It's really amazing how fastly and perfectly this tool works. 100% recommended."
Peter Rollins
"Good and satisfactory results. You must give this tool a try to find similar images without putting so much effort, and wasting time. It takes a moment to display visuals that are similar and relevant to the given sample. Really worth-appreciating, and recommended."
Damaris Zhang
"This tool really works well and smartly. It is so easy to use, and gives authentic results. You must use it to locate and discover any image with a single query. Totally recommended."
Andrew Simons
"What a useful tool! It is so easy to find similar images from any search engine. Kudos to the developers of this tool! It really works the best. No lagging and zero errors. 100% recommended."
Charlotte BELL
"It's so good to have a similar image finder with no delayed response. This tool is best as it processes the given data so fastly and fetches the desired results in less than a minute. 100% satisfactory and recommended. "
MURPHY BAILEY
Frequently Ask Questions
ETTVI's Image to Favicon Generator is a free online tool that allows users to convert any image into a favicon, which is the small icon that appears in the browser tab next to a website's title. Every type of website, including blog, e-commerce, and company site must have a favicon and that's why ETTVI's tool facilitates you with a quick favicon creation.
Just upload your image file to the tool, select the size and format of the favicon you want to generate, and click "Generate Favicon". Wait for a few moments and your favicon will be generated right away. You can click on "Download" to save the favicon file.
ETTVI's Image to Favicon Generator supports a wide range of image formats, including JPEG, PNG, GIF, BMP, and SVG. However, it's important to note that not all image formats may be suitable for use as a favicon, as some may not be compatible with all browsers.
ETTVI's Image to Favicon Generator allows you to choose from a range of preset sizes, including 16x16, 32x32, and 48x48 pixels, which are commonly used for favicons.
Yes, ETTVI's Image to Favicon Generator is completely free to use. There are no hidden fees or charges, and you can generate as many favicons as you need without any limitations.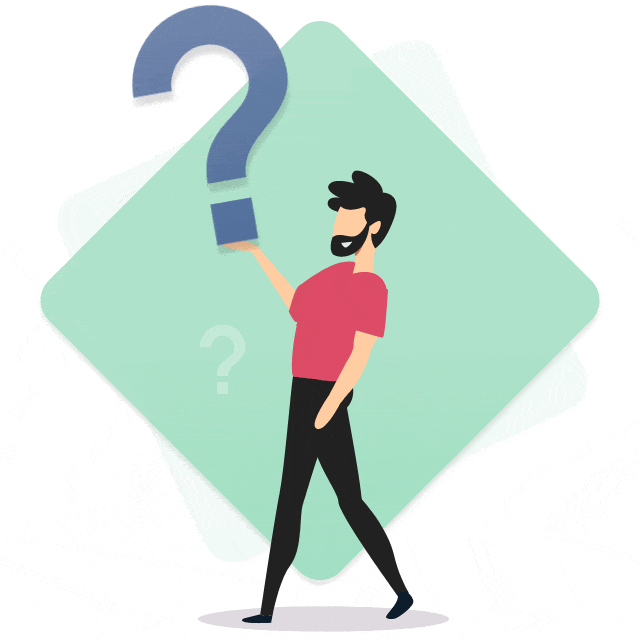 Stay up to date in the email world.
Subscribe for weekly emails with curated articles, guides, and videos to enhance your tactics.