Reduce Image Size in 200 KB
Use ETTVI's highly-functional tool to compress image size to 200 kilobytes for free.
Features
Multi-format Support
Faster Compression
High-quality Results
ETTVI's 200 KB Image Resizer
ETTVI's 200 KB image resizer is a powerful tool that allows users to compress images in real time. It offers an intuitive interface that enables you to quickly resize images to a specific file size of 200 kilobytes.
It employs advanced algorithms to ensure that the image quality remains intact while the file size is reduced to 200 kb. This ensures that the images are optimized for web pages, social media, and other digital platforms without compromising on visual appeal and clarity.
It offers advanced features, intuitive interface, multiple format support, and high-precision results—which makes it best for both professionals and beginners to use for compressing image files to small size of 200 kb.
How to Resize Images to 200 KB in Size?
Here's a simple step-by-step method to use ETTVI's tool to reduce image size in 200kb:
Click on "Choose file" to upload the image that you wish to compress
Click on "Resize Image" to run the tool and start the resizing process
Wait for a few seconds until ETTVI's 200 KB image compressor utilizes the lossy compression algorithm to reduce the file size to 200 kilobytes. Once it is resized, you can preview it on your screen. You can click on "Download" to save the compressed image file for later use.
Why Reduce Image Size in 200 KB With ETTVI's Tool?
ETTVI's image resizer tool comes with several user-friendly, advanced features that make it a great choice for resizing images to 200 KB size. Here are some of the notable features of ETTVI's 200 kb image resizer for which you can choose it:
Intuitive User Interface: It is designed to be simple and straightforward, making it accessible to users of all skill levels. Thanks to its highly intuitive interface, anyone can easily upload and compress images to 200 kb in size. It delivers a great user experience.
Lightning Fast Results: It reduces image file size within a few seconds to ensure that your workflow remains streamlined. If you use this tool to compress images to 200 kb, then you can expect to receive lightning-fast results without any quality issues or delays.
Accurate Image Compression: It leverages " "lossy compression" algorithm to accurately resize images to the desired "200 kb" file size without compromising image quality. This ensures that the resized images look just as good as the original, even after compression.
Free Unlimited Access: It is available for free and offers unlimited access to all its features. You can upload and resize as many images as required—without any restrictions or limitations. There is no need to signup or buy a premium subscription to compress images.
Reviews
"This tool makes searching for similar images so easy. It takes only a few seconds to track all the images similar to the one I upload in its directory. It's really amazing how fastly and perfectly this tool works. 100% recommended."
Peter Rollins
"Good and satisfactory results. You must give this tool a try to find similar images without putting so much effort, and wasting time. It takes a moment to display visuals that are similar and relevant to the given sample. Really worth-appreciating, and recommended."
Damaris Zhang
"This tool really works well and smartly. It is so easy to use, and gives authentic results. You must use it to locate and discover any image with a single query. Totally recommended."
Andrew Simons
"What a useful tool! It is so easy to find similar images from any search engine. Kudos to the developers of this tool! It really works the best. No lagging and zero errors. 100% recommended."
Charlotte BELL
"It's so good to have a similar image finder with no delayed response. This tool is best as it processes the given data so fastly and fetches the desired results in less than a minute. 100% satisfactory and recommended. "
MURPHY BAILEY
Frequently Ask Questions
No, ETTVI's image resizer tool only allows users to resize one image at a time. However, you can easily upload and resize multiple images in separate attempts. We will soon integrate bulk feature to help you compress file size to 200 kb in multiple images in one go.
ETTVI's 200 image resizer tool supports a wide range of file formats, including JPEG, PNG, BMP, GIF, and TIFF. You can compress any type of image with ease.
The time it takes to resize an image with ETTVI's image resize to 200 kb tool is designed to deliver lightning-fast results, and users can expect the process to be completed in a matter of seconds. However, keep in mind that it also depends on the size of the original image and the speed of your internet connection.
ETTVI's image resizer tool uses advanced compression technology to accurately resize images to 200 kb without affecting the original quality. No matter how many images you compress, their image quality will not be compromised.
Yes. ETTVI's 200 kb image resizer tool is completely free to use. You can upload and resize as many images as required without worrying about any limitations.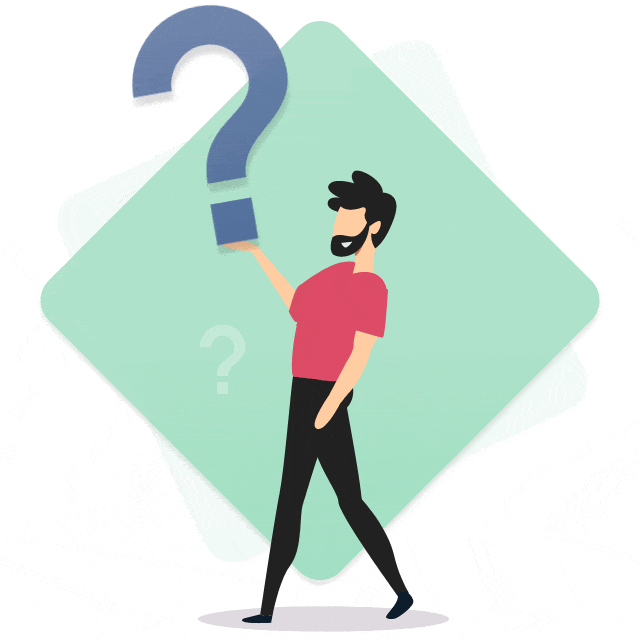 Stay up to date in the email world.
Subscribe for weekly emails with curated articles, guides, and videos to enhance your tactics.