100 KB Image Resizer
Compress images to reduce file size with only a couple of clicks for free.
Features
User-friendly Interface
Multiple Format Support
Lightning Fast Results
Resize Image to 100 KB
Use this Image Resizer to compress any type of image to 100 kilobytes. Just upload your image, adjust the settings, and your image is good to go. ETTVI's 100 KB image resizer will reduce the image file size within a few seconds, making it fit the sizing criteria.
From resizing one image to compressing images in bulk, ETTVI's tool handles everything as required. You can use it to your advantage without worrying about compromising image quality. It employs "lossy compression" algorithms to compress images with 100% precision.
Whether you are a data entry specialist who needs to store visual data, a student who has to upload assignments, or just a person who's required to exchange image files across the internet—ETTVI's resize image to 100 kb online can help you. For free of cost.
How to Use ETTVI's 100 KB Image Resizer?
Follow these steps to compress any image to 100 kilobytes size:
STEP 1 - Upload the image to compress its file size
STEP 2 - Click on Reduce Size to run ETTVI's tool
STEP 3 - Download the compressed image right away
Why Use ETTVI's 100 KB Image Resizer?
Featuring a variety of advanced functionalities, ETTVI's intutive image resizer effectively works to compress images for:
Website speed improvement
It resizes images to a smaller size, helping website owners to improve website performance and reduce bounce rates. Whether you want to compress one page's images or whole site's images, ETTVI's 50 kb image compress will do it with ease.
Social media optimization
It resizes images to fit the target platform or resource's requirements to ensure that the images are displayed at the best possible quality. Neither the image quality will be lowered nor it will take hours to compress and reduce image size.
Storage space optimization
It resizes images to help you save storage space, especially when there's limited storage on devices or websites. No matter how many large-sized images you have, ETTVI's 50 kb resizer can compress it to reduce the size in no time.
Faster image uploading
It resizes images, enabling internet users to accelerate the upload process. Whether you are data entry specialist, a webmaster, or a commoner—ETTVI's tool will help you compress images and improve the workflow efficiency.
Reviews
"This tool makes searching for similar images so easy. It takes only a few seconds to track all the images similar to the one I upload in its directory. It's really amazing how fastly and perfectly this tool works. 100% recommended."
Peter Rollins
"Good and satisfactory results. You must give this tool a try to find similar images without putting so much effort, and wasting time. It takes a moment to display visuals that are similar and relevant to the given sample. Really worth-appreciating, and recommended."
Damaris Zhang
"This tool really works well and smartly. It is so easy to use, and gives authentic results. You must use it to locate and discover any image with a single query. Totally recommended."
Andrew Simons
"What a useful tool! It is so easy to find similar images from any search engine. Kudos to the developers of this tool! It really works the best. No lagging and zero errors. 100% recommended."
Charlotte BELL
"It's so good to have a similar image finder with no delayed response. This tool is best as it processes the given data so fastly and fetches the desired results in less than a minute. 100% satisfactory and recommended. "
MURPHY BAILEY
Frequently Ask Questions
If you have large image files, then they can take up a lot of storage space on your device or take a long time to upload or download. Using ETTVI's tool, you can easily reduce the file size of your images without compromising their quality. This can be particularly useful if you need to send images via email or upload them to a website that has a file size limit.
ETTVI's Image Resizer 100 KB supports a variety of image formats, including JPG, JPEG, PNG, BMP, and GIF. You can upload and resize any type of image file with ease.
Yes, ETTVI's Image Resizer 100 KB allows batch processing. You can upload multiple images at once to compress and resize.
No. ETTVI's Image Resizer 100 KB does not keep your images. Once the image has been resized, you can download the new file and the original file will be deleted from our server.
It is free! Anyone who need to compress images to 100 kilobytes in size can make use of this intuitive, highly functional image resizer. No premium subscription or sign up is required.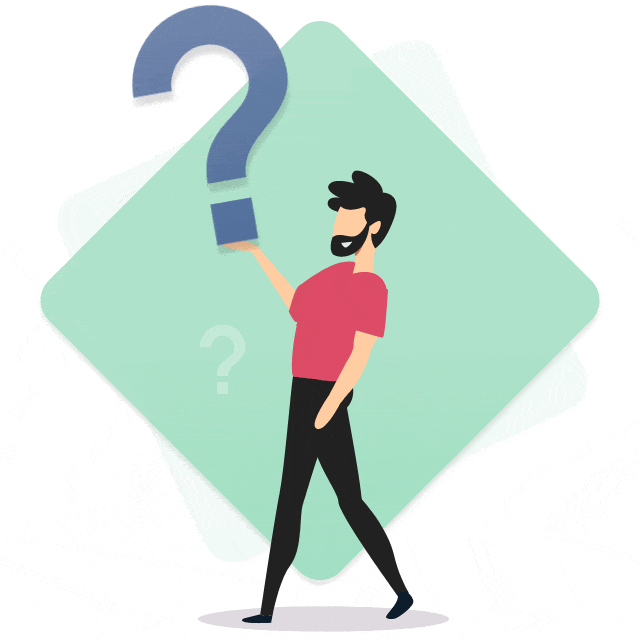 Stay up to date in the email world.
Subscribe for weekly emails with curated articles, guides, and videos to enhance your tactics.